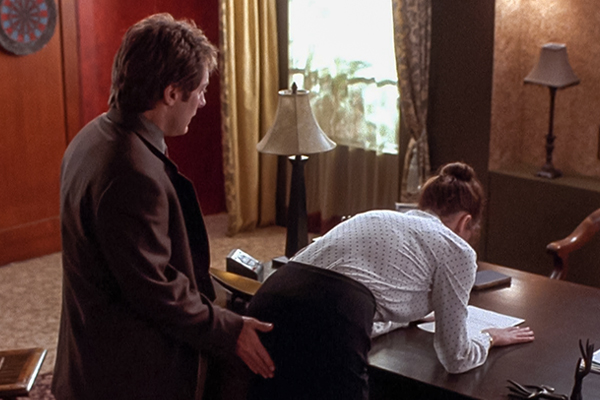 This is a summary of the Russian article initially published at Lenta.ru site.
In July the Russian Gosduma (Parliament)  declined the proposed law that would legalize gender equality and make it clear that men and women are equal. The draft law contained such terms as "gender-based discrimination", "harassment", and "sexual exploitation in working environment". The very first draft of the law  was created in 2003 and has never been officially reviewed since then. However, after the sexual scandal happened, the parliament members decided to finally cancel it. In their comments the parliament members mentioned that women in Russia are sufficiently protected from abuse, sexual exploitation and harassment by the Labor Code and there is no need to duplicate the existing protective mechanisms. The Lenta.ru's journalists interviewed several randomly selected women living in different cities and working in different areas, and found out that the situation is alarming and not at all as positive as it is described by the parliament members.
I worked as a trucker, and the manager told me that there were several cases when the potential customers refused from arranging service contracts when knew that their cargo would be transported by a woman.

---

For avoiding harassment, I use to wear sport-style clothes and a cap to just make sure male drivers around don't identify me as a woman, but it does not always help.

---

When I eat in roadside cafes, male customers often suggest that I am a prostitute, and initiate sex negotiations.
Read more at Lenta.ru site