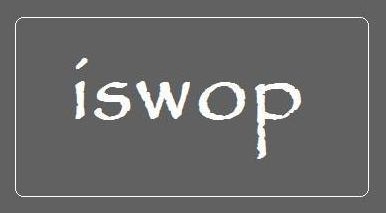 The ISWOP Project focused on exploring solutions for improving social work practice with most-at-risk populations (MARPs) in Central Asia. It was an initiative funded by USAID in partnership with Abt Associates and Quality Healthcare Project.
As a part of the ISWOP framework, collaboratively with Columbia University Global Health Research Center of Central Asia, in 2012 in Kyrgyzstan we conducted a web-based survey with key stakeholders and a series of in-depth interviews in order to gain more information on counseling and referral models and evidence-based practice awareness, knowledge of engagement and health service referrals of MARPs that included injecting drug users, sex workers, LGBT- and MSM-groups, people living with HIV/AIDS and other highly stigmatized key populations.
The findings contributed to content development and tailoring of training curricula and teaching methods, as well as helped to tailor best timing and logistics for organization of the trainings offered as a part of this USAID sponsored project. The project materials can be requested from the Principal Investigator, Dr Timothy Hunt (th2258@columbia.edu), who coordinated the project activity in Central Asia countries and would be glad to share the selected findings.