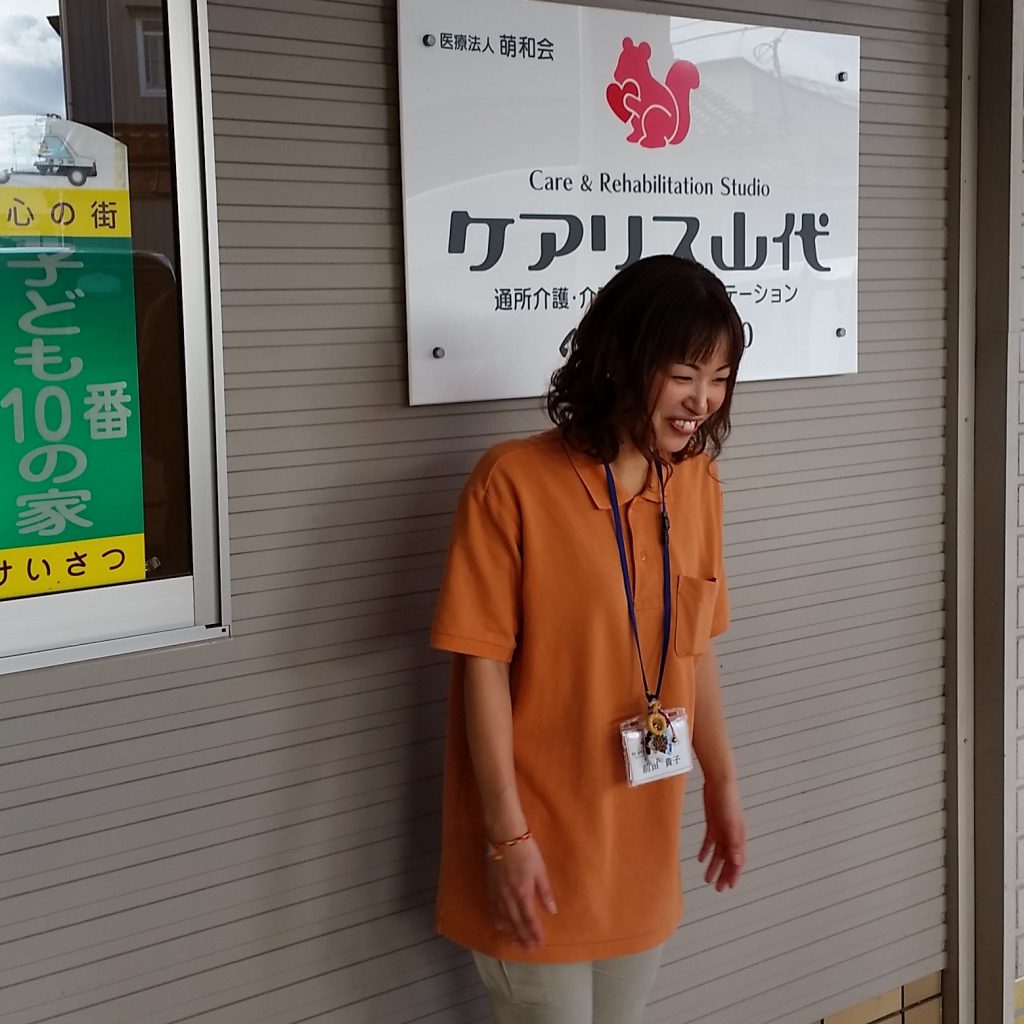 We are back from another trip to Japan, and decided to describe our impressions about brilliantly organized Third Dementia International Asian Meeting in Kaga and hospitality of the people who invited us. Going beyond that, we decided to focus on friendliness of the Japanese society towards their elderly, who have to survive the whole scope of health issues, troubles and weaknesses. Japan is now a society of longevity, where the population aged 75 and over accounts for 14,2% of the total population. Efforts are in progress toward building a society catering to 100 years life span.
Longevity assumes providing care to those who are lucky to reach this age. Dementia is one of the age-related issues which the elderly have to keep surviving for years.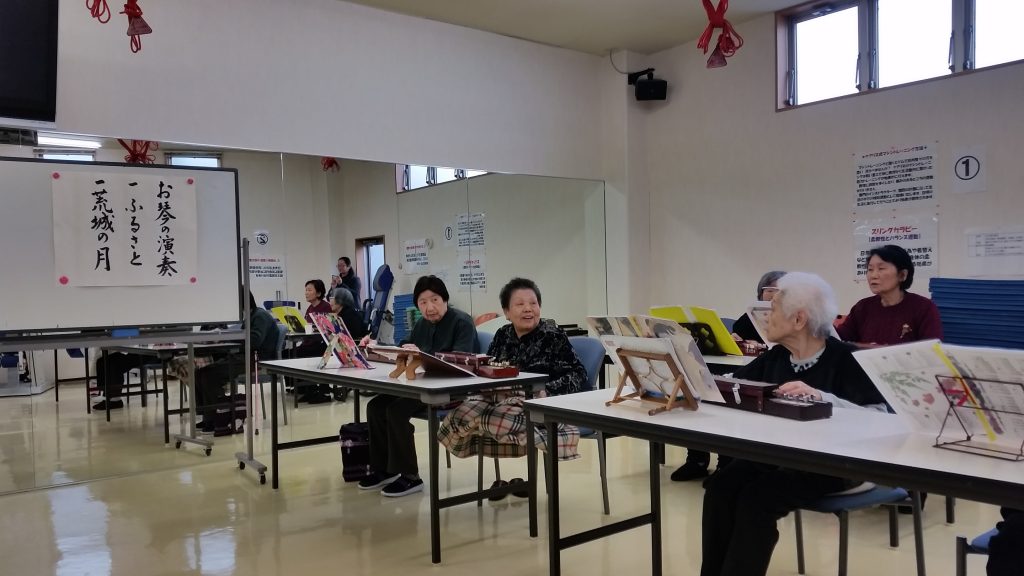 Dementia is said to be still largerly unexplored in terms of medicine. The Conference in Kaga arranged with generous support of the Kaga City Mayor Mr Riku Miyamoto, provided an excellent opportunity to in terms of listening to the points and ideas of many top-ranked researchers and practitioners from many countries regarding the steps and measures to undertake for dementia prevention. Or, in case it has happened, steps for surviving it with love and dignity.
The theme of this unique Conference was "Dementia, Local Communities and Everyday Life". It was initiated and conducted under immediate leadership of Ms Hiroko Sugawara who runs the National Caravan Mate Coordinating Committee. A bit later we will upload citations from the presentations made by our overseas colleagues and partners — we are sure, they are worth seeing and reading, and will allow you to see the issue of dementia from an alternative angle.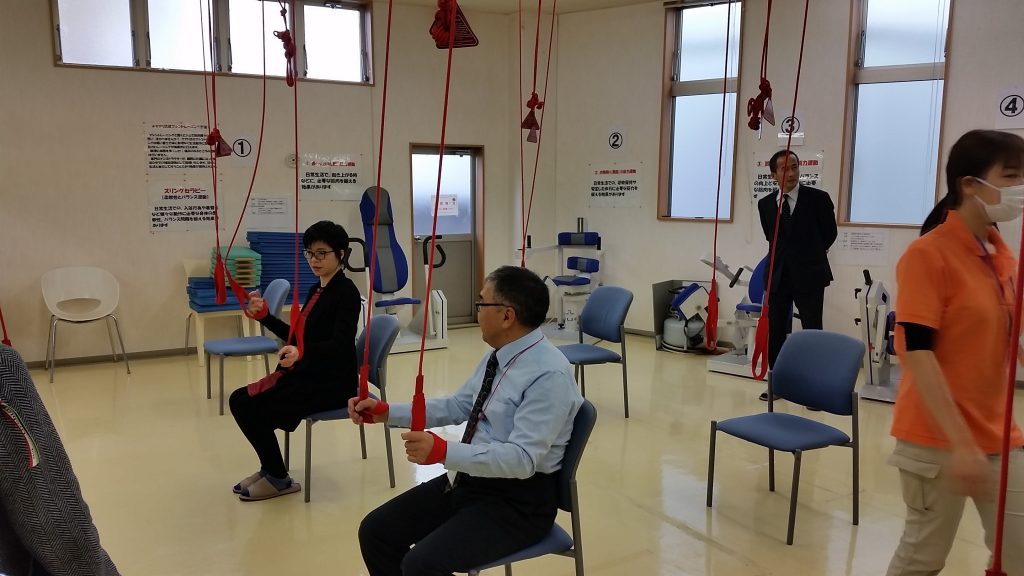 As a part of the site visits we were invited to a community-based Elderly Care and Rehabilitation Studio. Local people who are the visitors of the Center, enjoy using the simple and yet effective rope gym equipment, use the apparatus for measuring their blood pressure, sing and play the Japanese folk instruments, and just communicate. It's so important nowadays to have a safe location where elderly with dementia will have the opportunity to interact with peers, to share their many talents, where they will be surrounded by people who also don't want to be lost in this severe life but rather, live it in full and with dignity.
We'll keep posting about our experience of collaboration with Japanese philanthropists and professionals, who devoted their life to developing solutions important to people who live with dementia. You may want to email us at globalresearchinstitute.kg@gmail.com (Mr Danil Nikitin) and nurdin.satarov@helpage.org (Mr Nurdin Satarov).