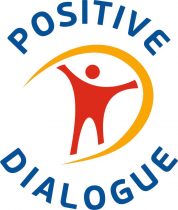 The lawyer at the Positive Dialogue Foundation in the town of Osh, Anara Sydykova, collaboratively with the staff at Methadone Distribution Office at Osh Narcological Center, were able to help their 51-old client to restore his ID card. It took them 8 months to manage all complicated procedures that appeared quite lengthy because of  the missing client's residency registration and certain health issues. 
While the client was in prison, his relatives sold their common house and left for another country. The man is a drug user and therefore enrolled in the Methadone Substitution program. Without a proper ID, he was not able even to receive small funds that his relatives rarely wired him.
The full original, in Russian, can be reached through this link.