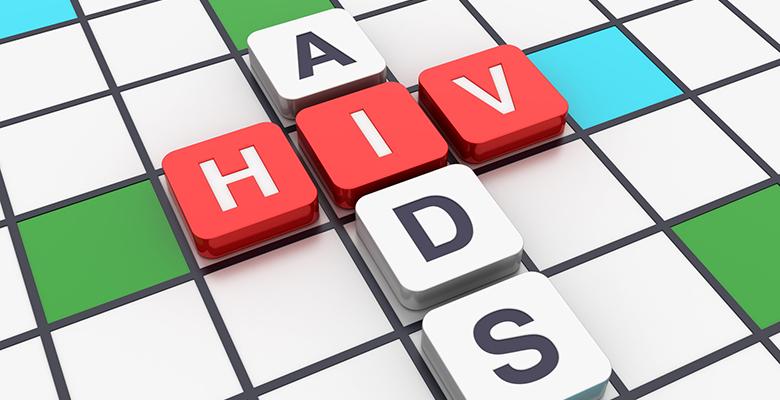 The erroneous diagnose almost ruined a man's life.
(It's informal translation by GLORI Foundation — the Russian original of this article can be found through this link at www.interfax-russia.ru )
Krasnodar (Russia), September 14. INTERFAX-SOUTH. Doctors in Krasnodar Region for 13 years had been treating a man who had been erroneously diagnosed with HIV. According to the Regional Investigation Committee, this case is being prosecuted.
As the Committee's spokesman confirmed, Artyom Derevyanko was erroneously diagnosed with HIV and provided HIV-specific treatment at Tuapse AIDS Center.
According to local mass media, Artyom first learnt about his HIV status in 2002. For 13 years, through 2015, he followed the prescribed treatment but then decided to quit and stopped visit the doctors. When in 2016 he was hospitalized for a surgery, his blood test appeared negative for HIV.
Because of the doctors' diagnostic error, Artyom lost his job, his friends, and divorced with his wife. He suffered from regular depression, didn't communicate with others and got self-isolated.