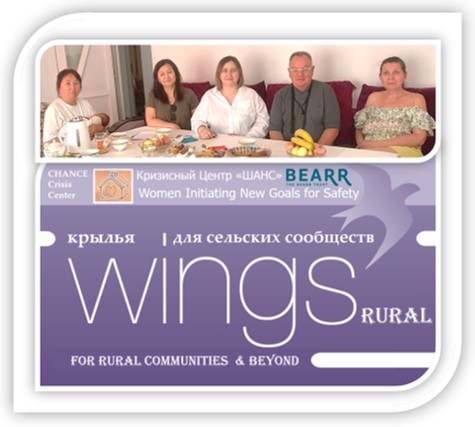 10 years ago Dr Louisa Gilbert and her colleagues of the Columbia University School of Social Work came to Kyrgyzstan to help us to implement the WINGS of Hope project in Osh and Bishkek.
At that time our WINGS of Hope network included Global Research Institute (GLORI) Foundation and partner organizations Asteria, Podruga, Positive Dialogue, Plus Center, Sotsium and Chance Crisis Center. The project name actually was proposed in 2013 by sex workers from a Karasu sauna who participated in a focus group, and this is where the idea for the name came up.  The English abbreviation of WINGS stands for Women Initiating New Goals for Safety.
WINGS is an evidence-based Screening, Brief Intervention, and Referral to Treatment (SBIRT) model consisting of 1-2 individual sessions focusing on raising awareness of and screening for different types of intimate partner violence and GBV, safety planning, enhancing motivation and social support to address violence, goal setting, and linkage to gender-specific counselling, as well as social and medical services.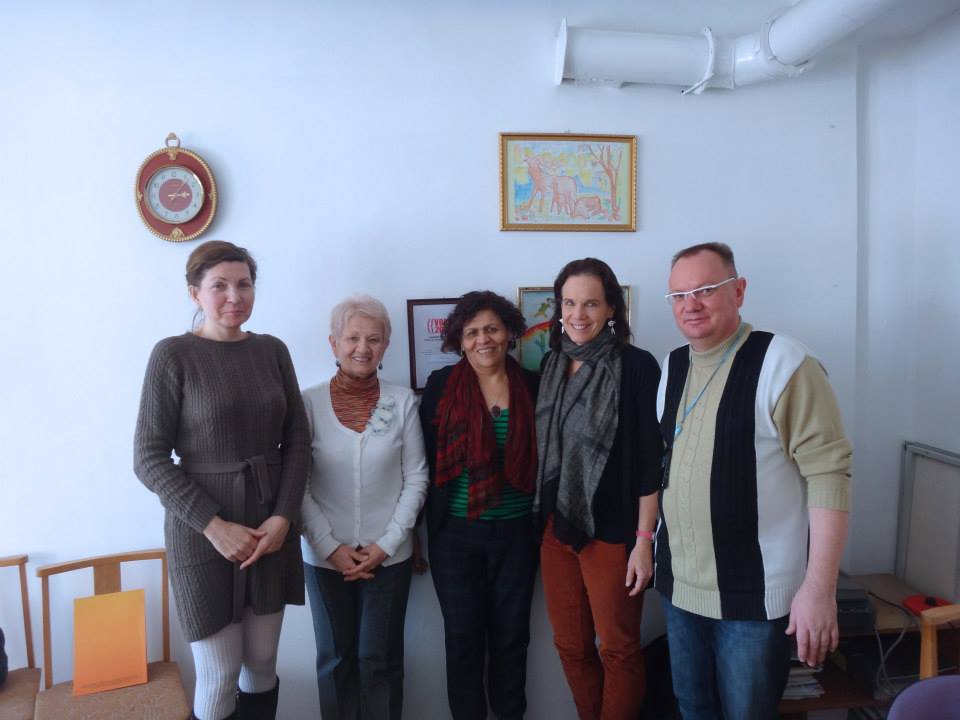 It is Louisa's birthday on August 1 — Happy Birthday, Professor, stay cool, and hope to meet sometime soon in person.
As a birthday gift, just sharing a great news regarding the WINGS' new developmental trajectory: Elena Tkacheva and her Team at the Kyrgyz-based Chance Crisis Center were awarded a grant from the BEARR Trust for disseminating WINGS intervention methodology to rural provinces at Chui Region of Kyrgyzstan. We at GLORI are engaged for managing the M&E scope.
We're very proud to have the opportunity to adapt and bring this evidence-based GBV-prevention methodology to vulnerable communities living in rural areas with extremely limited access to resources more or less available to city residents — it's good that now we have a chance to change the situation for better.