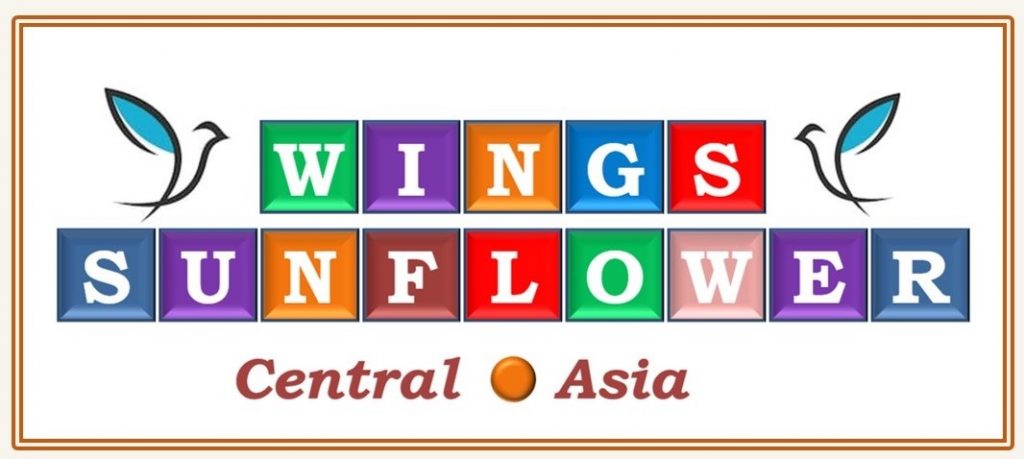 Following the UN CEDAW recommendations, in Kyrgyzstan the Global Research Institute (GLORI Foundation) collaboratively with six Crisis Centers and the Association of Crisis Centers of the Kyrgyz Republic, have been applying the UNDP-funded project that aims at integration of the intervention model on prevention of gender-based violence in Crisis Centers activities in the Kyrgyz Republic. These six Crisis Centers are "Ak Jurok" (the town of Osh), "Ayalzat" and "Meerman" (the town of Karakol), "Tendesh" (the town of Naryn), and "Sezim" and "Chance" (the town of Bishkek). The project team collaborates with the partners in South Korea who help with adapting and applying specific components of the SUNFLOWER mechanism in Kyrgyzstan.
South Korea has a one-stop service mechanism for GBV survivors, known as the Sunflower Centre. Sunflower Centers are housed in hospitals and provide integrated support, including medical, counseling, legal and police-investigation services. As of November 2018, there are 38 Sunflower Centers across the country. The Centers are administered by the Ministry of Gender Equality and Family, in collaboration with local governments, hospitals, and the police. Sunflower Centers are fully funded by the Government in Korea. The Sunflower Centre also provides targeted support for underage victims and persons with disabilities. It focuses on capacity development for preventing and identifying cases of violence, promoting gender equality, ensuring stronger and more effective measures to provide services to beneficiaries, protecting their rights, and preventing secondary victimization.
The six Crisis Centers have been working using the unique client-oriented methodological framework that builds on WINGS model invented at the Columbia University Social Intervention Group. The WINGS acronym stands for Women Initiating New Goals for Safety. The key components of WINGS model include: a short educational course, where women are trained about the specifics of particular type of gender-based violence; a screening process to identifying the level of victimization with the purpose to find out about the risk of becoming the victim of violence; intervention aimed at, motivating and improving the participant's emotional state; developing the safety plan; and referral to appropriate service-providers and setting goals for the nearest future. This approach is called SBIRT, which stands for Screening, Brief Intervention, and Referral to Treatment.
In Year One, the project provided services to 100 women who are vulnerable to violence and are beneficiaries of the community-based Crisis Centers. GLORI and the Association of Crisis Centers of the Kyrgyz Republic work together on disseminating the WINGS SUNFLOWER findings and experience, both in Kyrgyzstan and internationally.