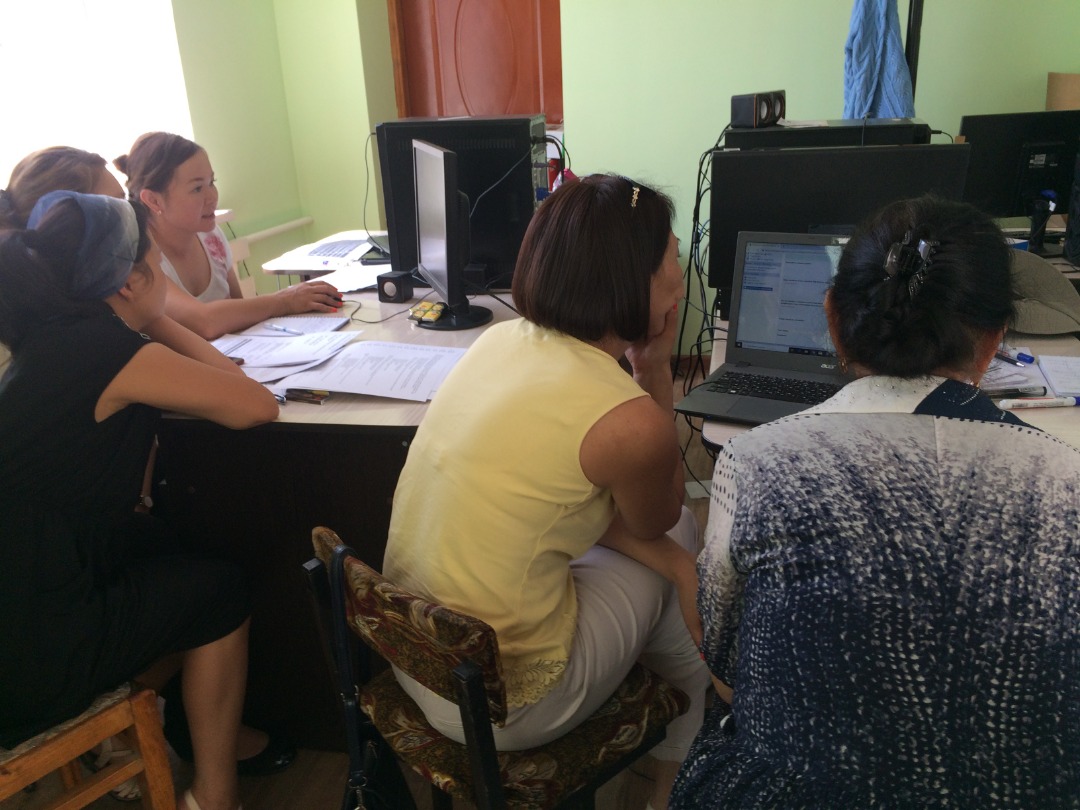 In May 2019, a new project of UNDP "Development Solutions Partnership on Addressing Gender-based Violence" was launched with support of the UNDP Seoul Policy Center and in powerful cooperation with the public foundation Global Research Institute (GLORI) and the Association of Crisis Centers (ACC) in the Kyrgyz Republic.
The main objective of this project is to assist the country's efforts to pilot innovative practices for supporting victims and survivors of sexual and gender-based violence (SGBV) and reducing SGBV against women and girls.
A new, progressive, and innovative intervention model will be piloted in the six crisis centers: Chance and Sezim in Bishkek, Ayalzat and Meerman in Karakol, Tendesh in Naryn, and Ak Zhurok in Osh.
The first series of trainings by GLORI and ACC were conducted for selected partner organizations in Bishkek, the capital (July 22-23) and Karakol (July 31-August 01), and will be continued in Osh and Naryn. These two-day workshops widely cover the imperative contents, including introduction of the integrated model in South Korea which provides multi-disciplinary services in a single location to victims and survivors of SGBV.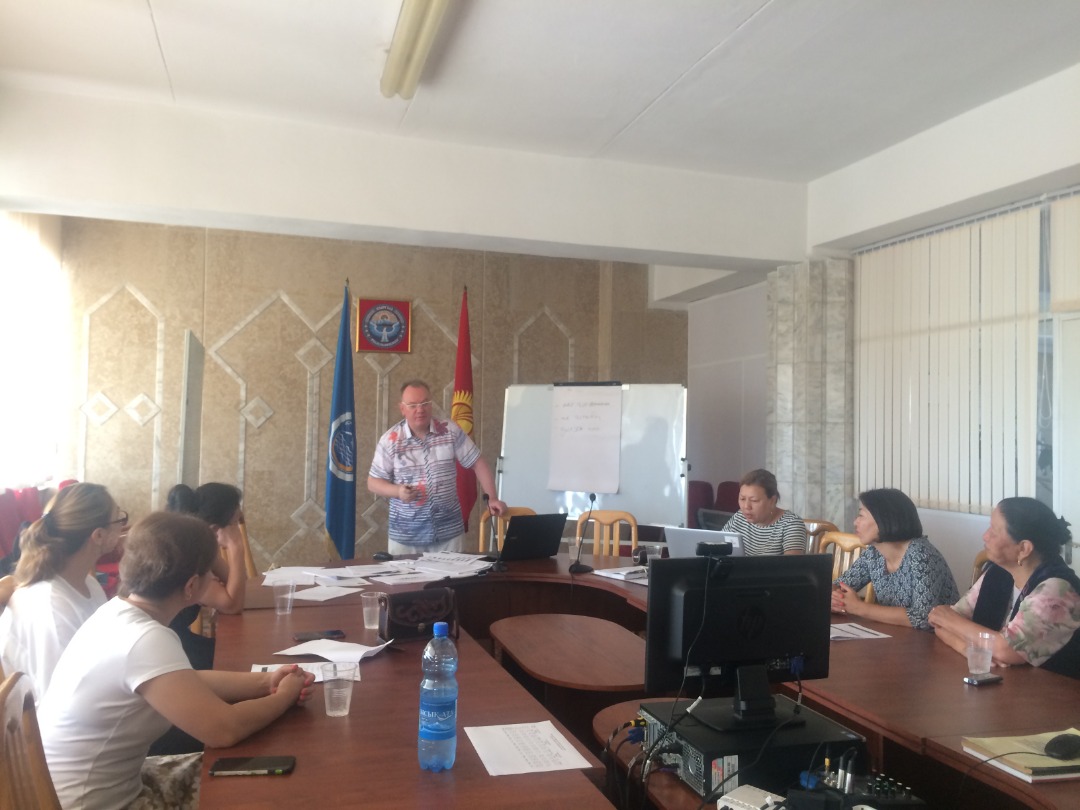 The workshop also covers a screening procedure of survivors, rapid intervention and referral, utilizing the experience of Sunflower Centers in South Korea and Women Initiating New Goals for Safety (WINGS) developed by the Columbia University, School of Social Work.
"We could obtain a lot of information and absorb new knowledge through the deep discussion we had, considering the issues and sharing situation which each entity has been facing," a participant stated.
During a year of the assignment period, the project, in partnership with the Ministry of Internal Affairs, will focus on capacity development for preventing and identifying cases of violence, promoting gender equality, ensuring stronger and more effective measures to provide services to beneficiaries, protecting their rights, and preventing secondary victimization.